Focus on seeking excellence
Hearing and understanding is at the heart of our relationship with our clients. You entrust us with your expectations, but it is together that we will find the best way to establish contact with the candidate that suits you. We will help you in this approach, thanks to a state of the art methodology, the finest evaluation tools, a clearly defined schedule and transparent information throughout our mission. Our recruitment methodologies allow us to immediately implement a perfectly targeted search strategy for even greater efficiency. We are constantly monitoring the evolution of new information and communication technologies and use the most advanced tools and media.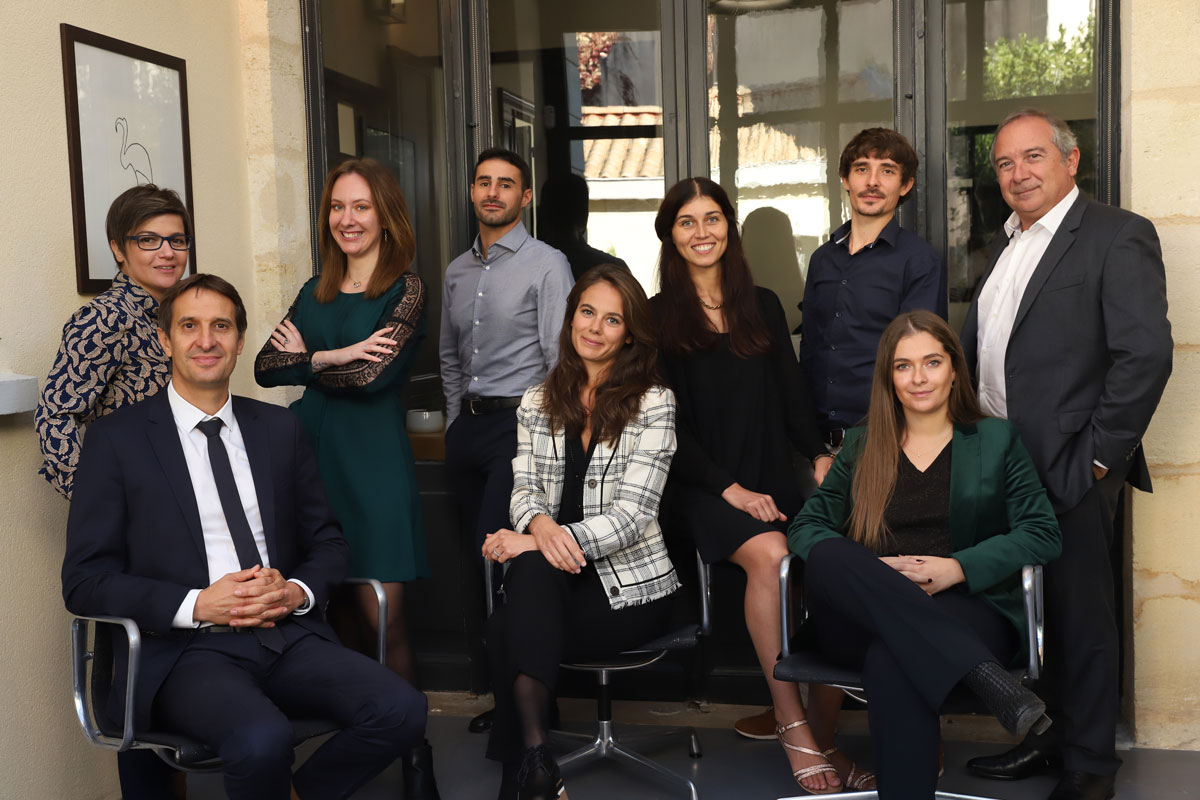 1. Defining the profile.
Discuss and ensure in depth understanding of the client's organisation, its corporate culture and the market.
2. Market analysis & search strategy
The analysis of the market, the field of activity and the competition allows us to define the most appropriate search strategy to reach the target candidates.
3. Identification and selective approach of relevant executives
Our technique of approaching candidates by our talent acquisition team allows us to identify and contact the people in the target group and to establish a short list of those selected. This step also gives a clear vision of the market and the specificities (availability, remuneration....).
4. Interviews and screening of selected candidates, assessment
Job interviews with our consultant, thorough assessment of shortlisted candidates and face to face interview between the client and the qualified candidates..
7. Taking up references, verification of credentials
An essential step in recruitment to avoid fraud, detect "mistakes" and validate objective data.
8. Assistance in the decision making process
We assist you in making the decision to recruit taking into consideration the personality, the skills and the remuneration of the candidate.
9. Post-placement control on the performance of the candidate in the company
We guarantee a follow-up of the integration of the candidate and regularly carry out a follow-up with the company and the person hired.